TAVIS SMILEY: "A Budget Is A MORAL Document"
BABA XIGMADDA:
"Show Me A Human Being Who Tells You To 'SPARE NO EXPENSE UNTIL YOU MAKE ME BELIEVE THAT YOU HAVE TRIED ENOUGH TO REPENT FROM YOUR PREVIOUS SINS AND SLIGHTS AGAINST ME - AND IF YOU STOP SPENDING THEN I WILL BE CERTAIN THAT YOU HAVE NOT, IN FACT, CHANGED YOUR WAYS"
....and I'll ask you to SHOW ME THE FLOCK THAT FOLLOWS BEHIND HIM
- OBSERVING THEM to see if THEY REALIZE that it is THEIR VALUABLES and SPIRIT OF DISCERNMENT that he is stealing from them.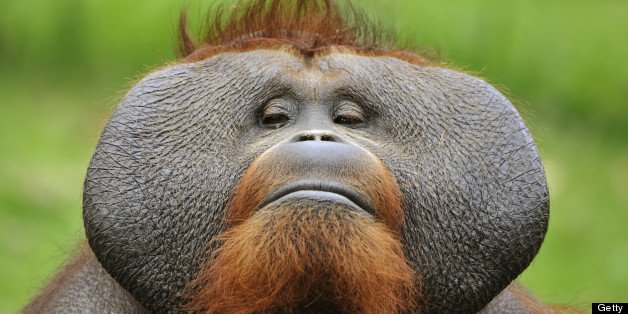 THE CONUNDRUM FOR THE 'AMERICAN CONTAINERIZED NEGRO'
His "Embedded Black Fox Confidence Man Leadership" TELLS THEM To VOTE For PUBLIC POLITICS That Will SPEND ENOUGH National Assets As Compensation For WHITE SUPREMACY Past, Present And FUTURE - And NOT TO BE DECEIVED By The Political Enemy Who Say

"THE NATION CANNOT AFFORD IT"

Yet DESPITE His "Independency Day Escapades" Every Year 15 Days After "JUNETEENTH" - He Is Loathed To Realize

His PSYCHOLOGICAL CO-DEPENDENCY With The NATION That Has The SAME INSTITUTION That He Always Says "WERE NOT CREATED TO ADVANCE BLACK PEOPLE" - And Thus The ORIGINAL SIN - against which his "Black Liberation Theology" is in constant struggle against.
The Negro Always Tells His Congregation:

"DO NOT BE TRICKED - The WHITE MAN IS AS RACIST TODAY AS HE EVER WAS"

- But Then He Believes His EMBEDDED BLACK FOX CONFIDENCE MEN Who HARVEST HIS VALUABLES - By Fusing Them Into The FAKE RELIGION OF "BLACK AMERICAN POLITICS" And Forming PROGRESSIVE NATIONALIST COALITIONS With "WHITE ALLIES"

Whose "DE-RACISM-IZED RELIGIOUS CONVERSATION" Is Evidenced By Their PROGRESSIVISM And Their Willingness To DIRECT THEIR NEGRO FRIENDS CONSCIOUS ATTENTION Toward The INSULTS And ATROCITIES Performed By Their "WHITE RIGHT WING COUSINS"

THIS At A Time When The "American Containerized Negro" Needs Training In "Financial Planning", "Budgeting", And "FORENSIC AUDITING" in order to detect the MASSIVE FRAUD and MISAPPROPRIATION of his "Black Community Valuables"