THERE IS AN INFRASTRUCTURE OF FEDERAL INVESTIGATORS AND A "COURT OF LAW" THAT CAN DO INVESTIGATIONS OF PUBLIC OFFICIALS AND THEN TAKE THE CASE TO COURT FOR THE RENDERING OF JUSTICE
IN THE WORLD WHERE THE "MENTHOLATED BLACK MEDIA PRESSGANG" MANIPULATE THE NARRATIVE AND THE OPTICS - WE SEE THAT THERE ARE NO "STOLEN AFRICAN CULTURAL DIGNITY" THAT FORCE THE CONFIDENCE MEN TO KEEP THEIR CONTENT CONNECTED WITH "ORGANIC BLACK COMMUNITY COMPETENCY DEVELOPMENT"
THE INSTITUTIONAL FAILURES BY "POLITICAL OPPORTUNISM" MOLESTATIONS INJURE THE BLACK COMMUNITY - STEALING ITS UPWARD THRUST TOWARD DEVELOPMENT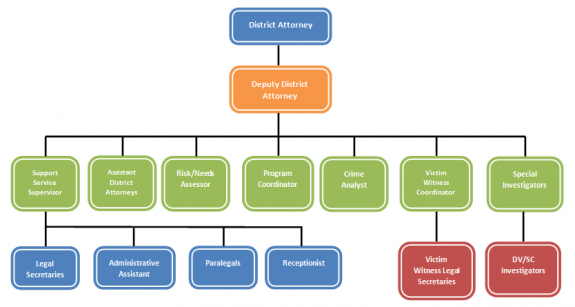 The WHITE LIBERAL FRIENDS are the ones with a choice to make.
YOU KEEP LOOKING PAST your "Black Progressive friends" apply A RACIAL PROTECTION RACKET (and assumptions) to a GOVERNMENT SEAT OF POWER.
You would NEVER allow your White Right Wing Enemy make the claim that this is a "White Seat Of Power" that needs to be protected from Black and Hispanic takeover (even though as I drove through the White wealthy part of Atlanta yesterday I only saw support for the two White candidates for Mayor posted on their lawns).
The DIFFERENCE is, that as we all agree that large portions of the BLACK COMMUNITY IS IN CRISIS, despite 50 years of investing their valuables (their HOPE FOR DEVELOPMENT) into the American Capitalistic Political Scheme - a people who are truly interested in DEVELOPMENT would also regulate the FOOLISHNESS and pure "Team Fraud Coordination" from sublimating the attainment of their "PERMANENT INTERESTS".
You partner with the leading voices whose main job is to harvest the Black community's sentiments so that they are fully attached to your Progressive Nationalistic agenda. You know that with their control over the 'Black Narrative" any shortfalls (short of expectations) that since THEY CONTROL THE NARRATIVE then they can also define the ENEMIES and FRIENDS - leading the way for yet another harvest - molesting the people, while making them feel "Black and Proud".
No one should be surprised that in his advocacy for (so called) "Blackness" - all of Solomon Jones' media products are about AMERICAN POLITICS.
As the power of PROGRESSIVE FUNDAMENTALIST NATIONALISM grows................"Black Community Institutional Integrity" must be diminished. They understand that there is no need to GOVERN THE BLACK COMMUNITY and produce "MEASURABLE, WIDESPREAD DEVELOPMENT AS THEIR PRODUCT". Their only mission is to GENERATE "UNITY" and have it effectively applied into PROGRESSIVE NATIONALIST POLITICS AND ADVOCACY.
WHAT IS THE "SYSTEM OF JUSTICE" THAT REGULATES OPERATIVES LIKE Solomon Jones, Charles Blow, Leonard Pitts Jr and Joy Ann Reid?
ANSWER: THE ACTUARIES OF 100 YEARS IN THE FUTURE WHO WILL MAKE MEASURE OF THE "AMERICAN CONTAINERIZED BLACKS" AT THAT TIME