The Only Solace Is That Per My Research And Monitoring Of Events I Learned The Name Of A Particular Geographic Region:
SAHEL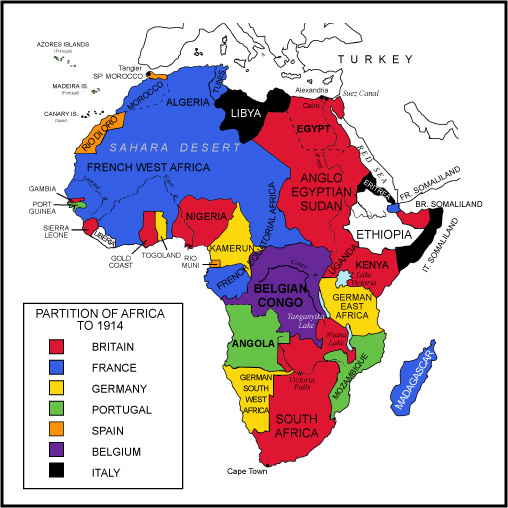 THE 'FRENCH-AFRICA SUMMIT 2017' KICKS OFF.............IN MALI, WEST AFRICA
WHEN YOU COME BEARING 'BREAD' --------
Source: Mali News
Source: Africa News
Source: Ghana Web
Source: Stratfor (Global Intelligence Gathering Site)
Source:

BET/TVOne/Ebony/Essence/Black Enterprise/Institute Of The Black World -

404 LINK NOT FOUND - NO AFRICAN MANDATE When It Would Cause Us To Cast Aside Our PROGRESSIVE NATIONALIST Interests Inside Of Our American Homeland
YOU NEED NOT WORRY ABOUT THE 'DESTRUCTIVE CIRCUSES' THAT YOU HAVE WROUGHT
THE EXPOSE' WHICH SHOWS THAT "HUMAN BEHAVIOR AND POPULAR WILL" OFTEN TRUMPS THE TRUTH DOES NOT REPRESENT A DEFEAT FOR 'CONSTRUCTIVE FEEDBACK UNIVERSITY'!!
It makes us MORE RESOLUTE.
For you see - OUR AGENDA IS NOT TO MERELY POINT OUT "HYPOCRISY AND FRAUD"!!! (like most others do on YouTube, FaceBook and Black Twitter)
THE EXPRESS DELIVERY OF THE AFRICAN - RIGHT BACK INTO THE HANDS OF "HISTORICALLY WHITE CONTROLLED NATIONS"
- THANKS TO THE HANDIWORK OF A SMALL GROUP OF 'BLACK -FACED OPERATIVES' WHO ARE EMPLOYED TO RUN A GRAND FRAUDULENT DIVERSION SCHEME - WHICH KEEPS THE ONE GROUP OF BLACKS IN THE "BLACK DIASPORA" FROM FORCING THE HAND OF THEIR GOVERNMENT TO STOP ITS ACTIONS WHICH DESTABILIZE 'NATIONS OF COLOR'