EDITOR'S NOTE: Since many of you don't understand my line of thinking and WHY certain posts appear on this blog - I thought I'd let you know: NOT ONLY did I print out all of Ta-Nehisi Coates' "I PERSONALLY FELT EVERY WHITE RIGHT WING RACIST DRONE STRIKE AGAINST PRESIDENT OBAMA", 17,000 word article - I READ IT and I MARKED IT UP and now I am working on a MODEL into which I will stuff Ta-Nehisi Coates' CONSCIOUSNESS into.
Though I am not ready to commit. (You have to admit - the notion that a BLACK MAN is LISTING RACIAL INSULTS against a BLACK PRESIDENT of a "Historically WHITE CONTROLLED NATION"
while he 100000000000000000000000000000000% EXCLUDES every reference to what the UNITED STATED GOVERNMENT HAS DONE TO 'NATIONS OF COLOR' since Obama was in POWER as the SHOT CALLER
is a PERVERSION just short of "Child Pornography")
IF TA-NEHISI COATES' 'NARRATIVE' OF WALL TO WALL "BLACK OPPRESSION BY THE WHITE RIGHT WING" IS TRUE THEN.......................
MULTI-MILLIONAIRE WHITE MAN TEX MCIVER:
Killed A White Woman By Shooting Her (His Wife) - Without Being Featured On "Stuff Black People Don't Like" As A KILLER OF WHITE PEOPLE
Is Some Sort Of Fulton County VOTING ADMINISTRATOR - Whose Presence On This Board OFFENDED Embedded Confidence Man Georgia State Senator Vincent Fort (After He Killed His Wife)
Was PROSECUTED By A BLACK "Assistant District Attorney For Fulton County Georgia" - At The Bequest Of The BLACK 'District Attorney Of Fulton County Georgia" (Paul Howard)
I had NEVER heard of 'Tex McIver' prior to the shooting death of his wive that he says was accidental.
This Is The White Man That THE STATE Believes Will Use His WHITE PRIVILEGE To Evade JUSTICE
THIS IS THE WHITE MAN WHO MADE MILLIONS INSIDE OF THE 'WHITE RACIST' UNITED STATES BECAUSE OF HIS EXCLUSIVE ACCESS TO MARKETS.





Hing: Confidence Men Like Ta-Nehisi Coates Are EMPLOYED To 'CREATE NARRATIVES".

You must resist adopting what you have made to BELIEVE to be the truth and instead consider the AMOUNT OF VALUABLES you have invested into AMERICAN POLITICS as you begin to question WHY NONE OF THE BLACK PEOPLE MURDERED IN THE 15TH SEASON OF "THE FIRST 48 HOURS", FILMED IN ATALANTA AND TULSA OKLAHOMA DO NOT QUALIFY.

THE STATE




THIS IS "THE STATE", WHICH WAS DRIVING FOR A $1,000,000 BOND TO PREVENT "WHITE PRIVILEGE" FROM FEELING TO BELIZE, GRAND CAYMAN, OR CUBA
This is the "Advertising Smoke Stack" In The "Pittsburgh Community" - A Blighted Area On The South Side Of Atlanta - Represented By Confidence Man - GA Senator Vincent Fort.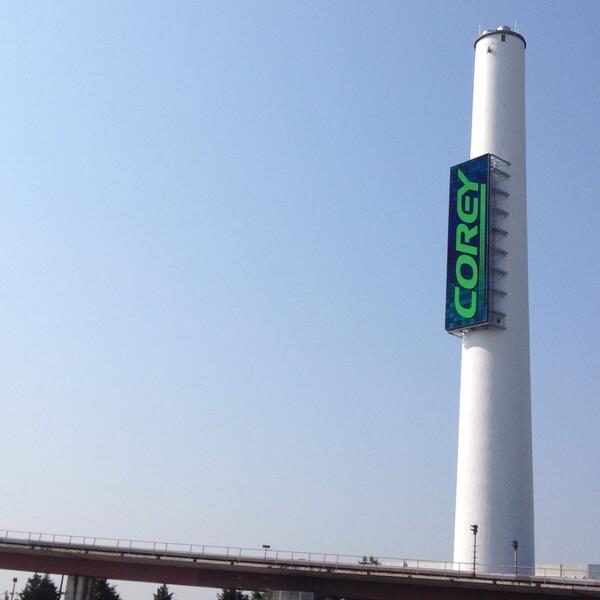 I did not realize that Tex McIver was the owner of "Corey Communications" and that the memorial for Diaae McIver that appeared on this smokestack (which can be seen from the 'I75/85 Connector' ) was all related to the death of a wealthy local business woman - Diane McIver.
I honestly thought that she had died of Cancer or some other ailment until I connected all of the stories together to note that she is the woman who was "accidentally" shot by her husband as they rode in the SUV.