(If You Believe The Fraud) ABSTINENCE ONLY EDUCATION Has Been THE MOST POWERFUL, FAR REACHING AND EFFECTIVE EDUCATION PROGRAM Ever In American Academic History
How Did A Peak Of $176.5 Million Dollars RENDER SO MUCH DAMAGE Across The Entire Region Where The "NAACP Voter Education Fund' Has Their Sights Set Upon For "Progressive Enlightenment"?
23 "Enlightened Progressive" States Have REJECTED The Federal Money From The Abstinence Only Education Fund. This Left The 27 Remaining States With An Average Of $6.5 Million Each Of The "Federal Abstinence Only Education Funding"
HOW THE PUSH FOR "EVIDENCED BASED SEX EDUCATION FUNDING" - USES NON-EVIDENCE BASED POLITICAL FRAUD TO ALLEGE THAT THE ABSENCE OF 'EVIDENCE BASED SEX EDUCATION IN PUBLIC SCHOOLS IS THE CAUSE OF CERTAIN SEXUALLY TRANSMITTED EPIDEMICS" -FUSING THE AGENDA THAT 'GOVERNMENT SCHOOLS ARE THE SOURCE OF CONTROLS ON HUMAN BEHAVIOR'
THIS IS WHAT "FRAUD LOOKS LIKE".
The BEHAVIOR Of The Large Swaths Of The POPULATION Of A State Have NOTHING To Do With The Prevailing Ideological Tilt Of The State Government
OR ELSE "New York State" Would Not Be Atop The HIV Infection List
NOR Would "HBCU College Campuses Be Hotspots For HIV Infections
ANYONE WHO BELIEVE THAT IN "THE RED STATE SOUTH" - THE PUBLIC SCHOOLS ARE THE PRIMARY SOURCE OF SEX EDUCATION IS ONLY LYING TO THEMSELVES DUE TO IDEOLOGICAL MYOPIA
| | |
| --- | --- |
| In Atlanta Right Where "Martin Luther King Jr Blvd" Has Been Arced Around The New Falcon's Stadium THIS SIGN Illuminates The Sky | NO SOUTHERN STATE HAS REJECTED THESE BILLBOARDS |
| | |
IT IS CLEAR (Just Like "Black Lives Matter" versus "The Bombing Of East Africa" - THE MORE DESPERATE THE PROGRESSIVE FUNDAMENTALISTS GET IN NEEDING TO HIDE THEIR FAILURE AND CONTRADICTIONS - THE MORE THEY MUST RELY ON THE BIGOTRY OF THEIR CONGREGATION TO GO ALONG WITH THE DIVERSION SCHEME"
BUT THEN CAME "THE ZIKA VIRUS"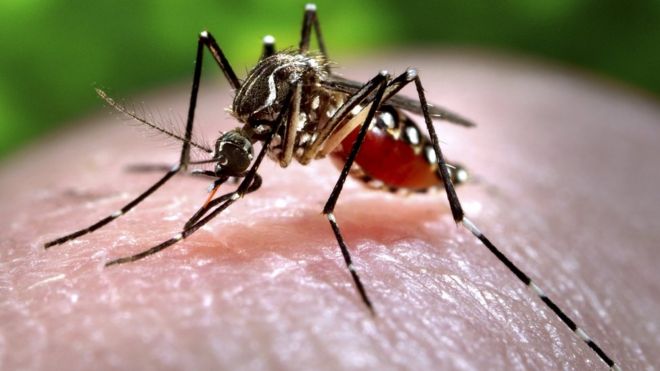 Source
"Abstinence Only Education" Will Be Blamed For Any Increase In ZIKA INFECTIONS
BUT NO ONE IS GOING TO INQUIRE: WHAT DID SHE INVEST IN FOR HER "DEVELOPMENT HOPE" OVER THE LAST 50 YEARS, THAT LEFT HER COMMUNITY UNDER-DEVELOPED AND VULNERABLE, DESPITE THE PROMISES TO THE CONTRARY?