IF YOU TOLD ME 30 YEARS AGO THAT:
Years After An American Coup Upon An African Nation, A 'Humanitarian Mission' That Went Largely Uncontested By The Faux-Black Nationalists Inside Of America

That The Normal 'Pro-African Never Never Never Again' Protesters Would Be Silent UNTIL A Secondary Event (An Uprising Against A CIA Outpost) One Year Later In The Nation Of The Coup In Which 4 White Americans Were Killed And Their American Political Opposition Party (Who Were Pleased With The Coup) Brought Up Congressional Scrutiny Against The Presidential Administration Who Lead The Coup
In The Face Of A Mounting Death Toll Of Africans, Desperate To

Exit The Ruins Of Their Respective African Nations So They Could Migrate To Europe For A Better Life, Leaving 'The Motherland'

- The Apex Of The Dreams Taught In Various 'Black Studies Courses' In The American Academy
After The Coup,

The Former African Colonizers Would Take Over The Sea Rescue Operations Because They Destroyed That Nation's Infrastructure And Ability To Maintain Law And Order-

And Get Credited For 'Saving African Lives At Sea'

AND As The US Government Quadrupled The Military Spending Taken Out Of Its Treasury To DEFEND EUROPE From An Attack By RUSSIA ('Historically White Nations')

WHILE THE BLACK AMERICA (WEAPONIZED Colonized So-Called Negroes) Were Manipulated Into Mental Appeasement By Using The Propaganda Media To Focus Them Upon Their White Right-Wing American Political Enemy As A 'Russian Ally"
I WOULD HAVE CALLED YOU A LIAR - AND THEN WAITED FOR YOU TO TRY AND GET A DONATION OUT OF ME, PROVIDING ME THE AFFIRMATION OF THE 'HOOK' THAT I WAS LOOKING FOR TO CONFIRM THAT YOU WERE MERELY AFTER MY VALUABLES
TODAY IS SEE THAT PREVIOUS LEARNED BLACK MEN WHO STUDIED 'COLONIZATION' WERE WELL AWARE OF THE EFFECTS OF "EXPOSING THE COLONIZED NEGRO TO HIS 'GOD' "
THE KING'S AFRICAN RIFLES PROTECT 'RHODESIA'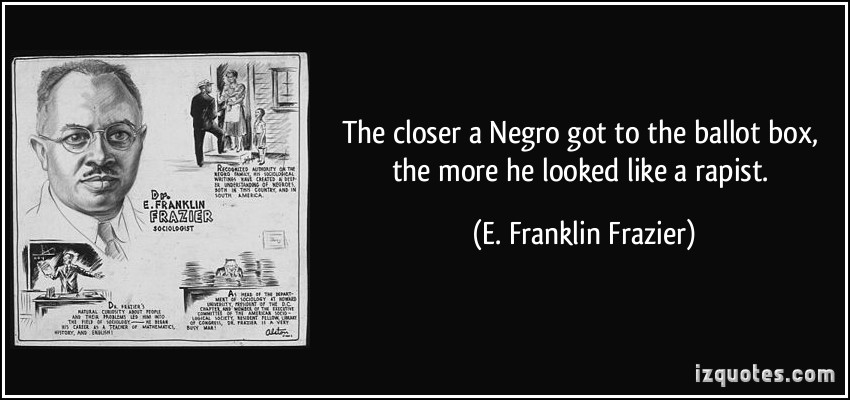 NOT SHOWN ON "BET" - "BBC Today In Africa" - The Libyan Naval Force Has Been Reduced And Is No Longer A Threat To The NATO Alliance, Nor It Is Capable Of Defending The African Coast
Can anyone document a SINGLE TIME in which the "Colonizer's Field Agents" (The Black Racial Services Machine / Embedded Black Fox Confidence Men) have PUT THEIR LOYALTIES ON THE LINE, threatening to SEVER THE "POST-RACIAL PROGRESSIVE COLONIAL ALLIANCE" by going to the BLACK PRESIDENT and demanding that HE REPRIORITIZE the MONEY THAT WILL BE SENT TO DEFEND EUROPE FROM THE RUSSIANS, toward the TRIAGE RESCUE of DROWNING AFRICANS - since it was NATO/EUROPE that DESTROYED THE SOVEREIGN AFRICAN NATION'S ABILITY TO DEFEND ITS SOVEREIGN BORDERS from such a crisis?

WHAT EXACTLY DID YOU INVEST IN - OTHER THAN "FIGHTING THE AMERICAN WHITE RIGHT WING ENEMY" - IN SUPPORT OF "PROGRESSIVE NATIONALISM" INSIDE OF AMERICA?
THIS DIAGRAM IS ALMOST 8 YEARS OLD NOW AND 'THE TIMES' HAVE PROVEN IT CORRECT.