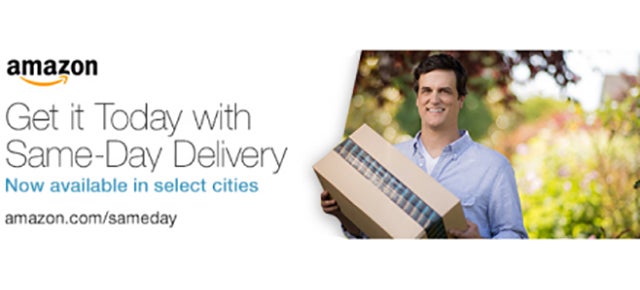 FOR THE RECORD:
I JUST CHECKED:
I A
M A VICTIM OF
"RACISM"
AS WELL
During the "Internet Bubble" a company used millions of venture funding to rapidly expand their national footprint. In theory they were going to "take down the established brick and mortar grocery stores".
Not only where they never profitable, because their spending on infrastructure and systems (start up and expansion costs) had always exceeded their revenues - when claims of RACIALLY DISPARATE MARKET COVERAGE were made - they AGREED, purchasing and adding even more vehicles on the road to go beyond their target economic demographic.
TODAY 'WEBVAN' IS NO MORE.
They were merely a flash in the pan, showing that the MISALLOCATION OF MARKET RESOURCES can indeed create an illusion, but when the final accounting is done they will soon have a firesale on their assets once their creditors demand payment, only to get pennies on the dollar.
THE SOLUTION: IF YOU BELIEVE THAT YOUR 'UNDERSERVED MARKET' IS INDEED A WORTHY MARKET - USE THE WINDOW THAT YOU ARE AFFORDED AS THESE LARGE CORPORATIONS OVERLOOK YOUR SPACE - TO BUILD UP YOUR OWN BRAND AND INFRASTRUCTURE.