HER REAL PROBLEM IS THAT SHE DOES NOT HAVE THE INSTITUTIONAL
FRAMEWORK BY WHICH TO REGULATE THE 'HO'S' THAT MISAPPROPRIATE
HER CULTURE AND HISTORY FROM THE INSIDE OF THE RACE
.
THIS LEAVES HER HAVING A PERPETUAL FIGHT AGAINST
THE AMORPHOUS EXTERNAL WHITE FOLKS WHO ARE ARE
VOCAL WITH THEIR CRITICISM OF BLACK BEHAVIOR, UNLIKE
THE RACHAEL MADDOW-TYPES
WHO KEEP THEIR OPINIONS OF BLACK PEOPLE TO THEMSELVES
SO AS TO NOT UPSET THE NEGRO,
CAUSING THEM TO STOP SUPPORTING PROGRESSIVISM
ANALYSIS:
I Listen Attentively To The Colonized Negroes In America.
Even though at the "King Compound's" key annual ritual event (Dr King Day 2016) the matriarch of the family called out "The Reality Shows" that are diverting Black people's attention...........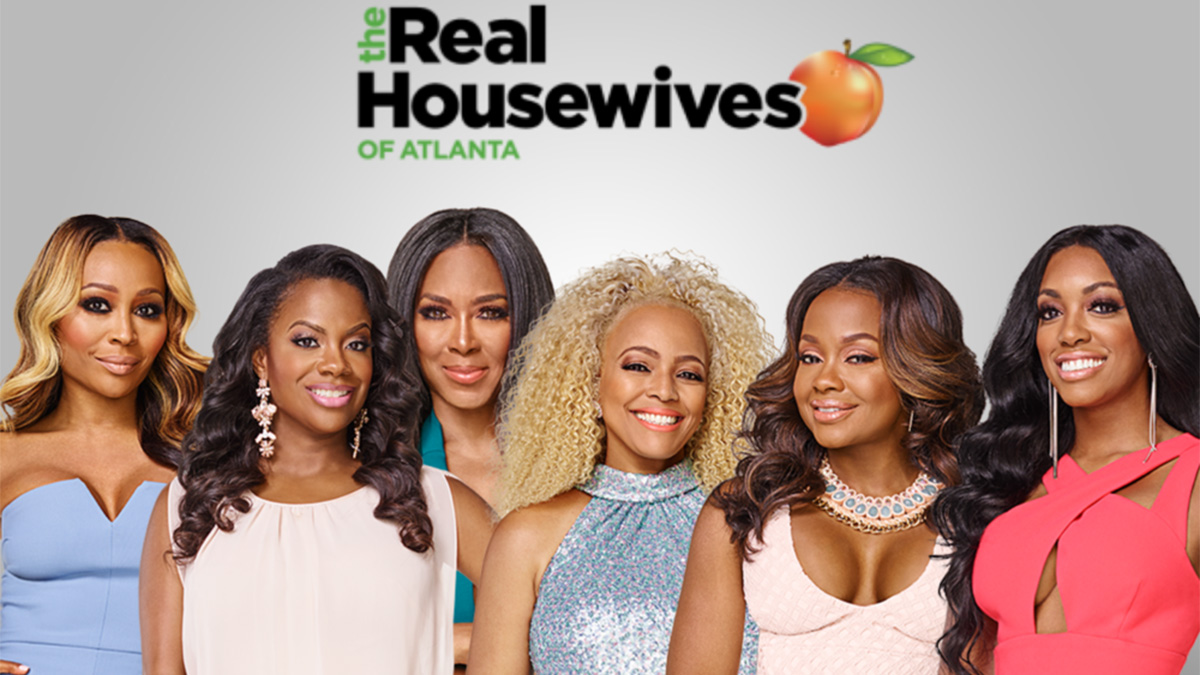 FEAR NOT the Black Racial Services Machine always EMBRACES even the most FOOLISH AND IGNORANT imagery .................IF THEY CAN EMPLOY THEM INTO ADVANCING "PROGRESSIVISM IN BLACK FACE"
The cast of "Real Sambo-ette Housewives Of Atlanta" travel to Washington DC where the "Congressional Black Caucus" welcomed them with open arms, seeking to leverage the weekly franchise that they have built up among a diverse set of women in America who tune in each week.
ON THE MATTER OF "BLACK MALE DEVELOPMENT" - Florida Rep Fredricka Wilson (The Red Hat Howdie Dutie) welcomes the members of "Atlanta Housewives", as she is their key reference for programs to help Black males.
THE COLONIZATION OF THE AMERICANIZED NEGRO AND THE 'THANK YOU" FROM THE BLACK RACIAL SERVICES MACHINE OLIGARCHY
AFTER 50 YEARS OF INVESTING THE BLACK COMMUNITY VALUABLES INTO PROGRESSIVE FUNDAMENTALISM THE NEGRO MALE'S RELEASE FROM THE DESTRUCTION OF IMPRISONMENT WILL BE PICKED UP BY THE 'COLONIZED PROGRESSIVE STATE'





FEDERAL GOVERNMENT:

"Obama's My Brother's Keeper Program"

ATLANTA GOVERNMENT

: "Mayor

Reed's Black Fatherless Male Initiative

PHILADELPHIA GOVERNMENT

"Aid To Dependent Black Males"