Airstrikes In Syria Kill Dozens Of Civilians - January 3, 2016


THE NATION OF ISLAM - BEFORE DONALD TRUMP CAME ON THE SCENE - "AMERICA ITSELF" WAS DOOMED BY ITS OWN VOLITION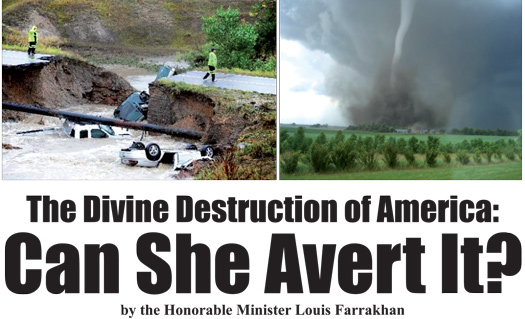 THE GREATEST LESSON LEARNED IN THE HISTORY OF 'THE NATION OF ISLAM': DO NOT EVER TRY TO REMAIN CONSISTENT WHEN IT CAUSES YOU TO BREAK RANKS WITH WHAT THE COLONIZED NEGRO IN AMERICA WANTS TO HEAR TO THE CONTRARY.
The Nation Of Islam Gives Guidance To "Black Americans" And The "Black President"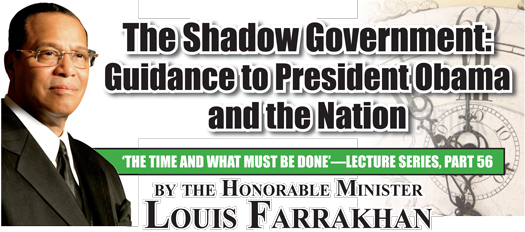 (Psychologically The Nation Of Islam Must Convince The Colonized Negro That PRESIDENT OBAMA IS NOT DOING THE BOMBING OF MUSLIM NATION Because He Must Remain A WORTHY VESSEL For Them To FIGHT THE WHITE RIGHT WING THROUGH.
If The Nation Of Islam "Steps In It" Again And Makes The Case That "President Obama Is An Assassin" This Would Cause Their Congregation TO BREAK RANKS.
The Nation Of Islam Must Wait For A WHITE AMERICAN PRESIDENT To Return To The White House Before It Can Resume Such Rhetoric