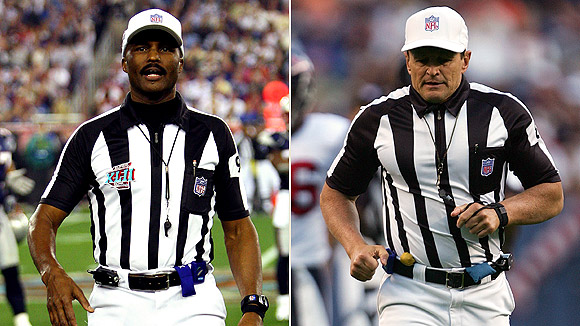 Offsetting Penalties - No Yardage Will Be Assessed Against Either Team
3 People Shot At A Waffle House In Clayton County Georgia

The location, the name of the street pirate - "Deunte Jones" - all give a strong hint as to "WHO" pulled out their gun to teach a lesson.

This scene would tend to go into the "Black On Black Crime Log" kept by Stuff Black People Don't Like..............until..............
3 People Shot In Ellijay Georgia. Manhunt On For Suspect


James Stafford




The Atlanta Journal-Constitution
Gilmer County authorities are searching for a suspect in a shooting Sunday outside Elijay that left two men and a woman injured.
Authorities are searching for James Stafford, who is wanted for questioning in the case.
The incident occurred at a residence on Simmons Road after an argument started between acquaintances, Sheriff Stacy Nicholson said.
The two male vicitims were airlifted to Atlanta Medical Center with wounds to the head. One of the men was seriously wounded, Nicholson said.
The injured woman was taken to North Georgia Medical Center in Elijay by Stafford, whom police believe was involved in the altercation.
There were at least two parties who fired shots during the argument, Nicholson said.
Stafford ditched the car at the hospital, then fled on foot. The hospital was put on temporary lock-down until authorities notified administrators that Stafford had likely left the area.
Nicholson said they are not certain Stafford is responsible for the shootings, but they have widened the search for him.
Stafford was last seen wearing a camouflage jacket and jeans. He is not believed to be armed.


Wikipedia: Glimer County Georgia


As of the

census[5] of 2000, there were 23,456 people, 9,071 households, and 6,694 families residing in the county. Estimates now put the population closer to 40,000 people. The population density was 55 people per square mile (21/km²). There were 11,924 housing units at an average density of 28 per square mile (11/km²).

The racial makeup of the county was 93.63%

White

, 0.27%

Black

or

African American

, 0.46%

Native American

, 0.23%

Asian

, 0.26%

Pacific Islander

, 3.76% from

other races

, and 1.39% from two or more races. 7.74% of the population were

Hispanic

or

Latino

of any race.



View Larger Map