Will cutting back on teen Pap tests result in more STDs?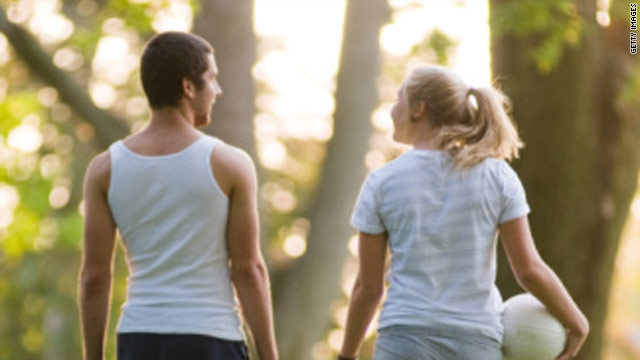 In the mind of DC Delegate Elenore Holmes Norton - Congressional Republicans cause STDs. In this case she may have to expand her horizon.
This time the American College of Obstetricians and Gynecologists are on the hook for these new guidelines.
Teen girls can skip Pap tests, according to new guidelines that say women should start cervical cancer screening at age 21. But some experts are concerned that rates of sexually transmitted diseases or unplanned pregnancies could increase without the Pap test to prompt a doctor's visit

In the past, women were told to start Pap tests, which can detect abnormal cells in the cervix, three years after becoming sexually active or at age 21 -- whichever came first. However, these abnormal cells often go away on their own, particularly in young women. If they don't, such cells grow so slowly that catching them at age 21 is still early enough to remove them before they become cancerous. And catching them sooner could lead to unnecessary tests and treatments that sometimes damage the cervix, increasing the risk for a premature birth later in life.