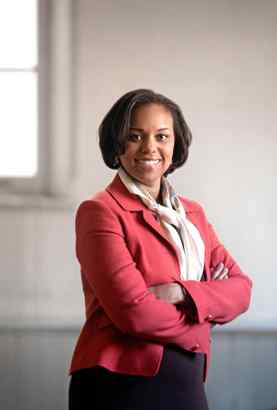 Girard College to name first black woman president
The word about Girard College since I can remember is that its founder Stephen Girad specifically created the school as an institution for White male orphans and no one else.
As the city of Philadelphia "changed" around the area where the school is located - so went the ban on Black boys and then females.
Today the college has completed its evolutionary path as a Black female now sits in the president's seat of the school.