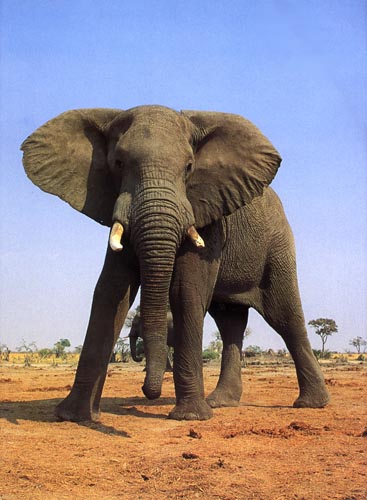 My Father's Day Wish if for the prevailing social/cultural and ideological assumptions in certain communities are put aside as those within put their faith in alternative course of action that have proven more effective in having other communities avoid appearing in the statistics as such:
Do Crime Figures Mask A Truth?
http://www.courant.com/news/nationworld/hc-crime0610.artjun10,0,7257500.story
Because the FBI preliminary figures do not contain the detailed age, race and gender breakdowns available in the final report later in the year, they may unintentionally mask a growing murder rate among black male teenagers and young adults, particularly with guns, said James Alan Fox, professor of criminal justice at Northeastern University.
"We shouldn't be fooled into thinking our problems are over," Fox said. He pointed out that from 2002 to 2006 the rate of murder committed by black male teens rose 52 percent.
A study done in Southern Africa several years ago showed that when adult male elephants where introduced to the herd - the misbehaving young male bulls were brought in line. Sadly in real life with humans policy pros chase after guns rather than the underlying social deficiencies that lead to the problems.
Study on Aggression among young bull elephants when adult males are introduced into their environment

Pastors pray for homicide breaks
http://www.journalgazette.net/apps/pbcs.dll/article?AID=/20080610/LOCAL/806100312/1002/LOCAL

From late March to mid-April, Fort Wayne saw an unprecedented 11 homicides, six on one day alone. With the exception of one – the arrest of 36-year-old Tina Morris, accused of stabbing to death her daughter's Indiana University-Purdue University Fort Wayne roommate Liette "Lola" Martinez – no one has been arrested or charged in connection with the deaths. Nine of the victims were black.